NET installed CAT 5e, fiber and custom cabling at each site to seamlessly relocate switches, build out full communication closets with all the necessary devices - ensuring reliable connections every step of the way.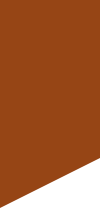 Project Scope
NET Tackles the Most Challenging Projects
With NET's best-in-class technology solutions, even the world's premier retail powerhouse isn't immune to upgrades. Their high traffic stores can take advantage of cutting edge products thanks to this renowned provider - making sure their projects succeed no matter what challenge they face!
Covered Start to Finish
At NET, our highly skilled technicians work with tailor-made plans for each job site to install and relocate CAT cabling, fiber optics, switches and communication closets. We coordinate from start to finish - including permits and project closeouts- all while ensuring successful customer service outcomes bolstered by the latest technologies in play. Making sure every element is connected requires extensive effort since projects can range anywhere between 10 weeks up to 35! To guarantee success at end of day we make use of robust back-end support complete with access configurations for IT devices so you know your device will stay connected throughout its journey.
"NET excels with remodeling our stores. They know our stores better than we do, so they're always a step ahead."
- Client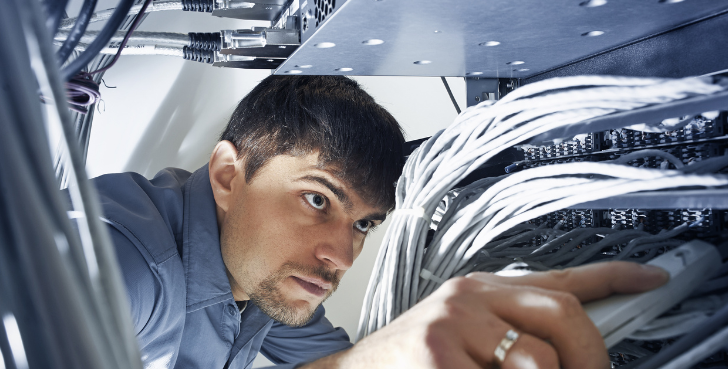 End Results
No Job Too Big
At NET, we believe that no job is too big or too small. Whether it's a major upgrade for the world's largest retailer or a technological overhaul of a local shop, our team is up to the challenge! Our innovative solutions and top-of-the-line technology ensure that you get the best results in an efficient and cost-effective way. With NET, you can count on the highest quality of service and customer satisfaction every time. Stop settling for second best – join us for first-rate results! At NET, we are dedicated to helping our customers unlock their full potential by providing top-of-the-line technology.